President: Douglas A. Grose, Ph.D.
Chief Operating Officer (COO): Paul Kelly
Chief Administrative Officer: Patricia Arciero-Craig
Chief Financial Officer: Timothy Taylor
Acting General Counsel: Patricia Arciero-Craig
Treasurer: Scott Bateman
Board Secretary: Patricia Bucklin
Aim Photonics COO: David Harame, Ph.D.
Aim Photonics Associate VP: Ed White
Office of the President: LaMar Hill
Director Business Development: Bruce Toyama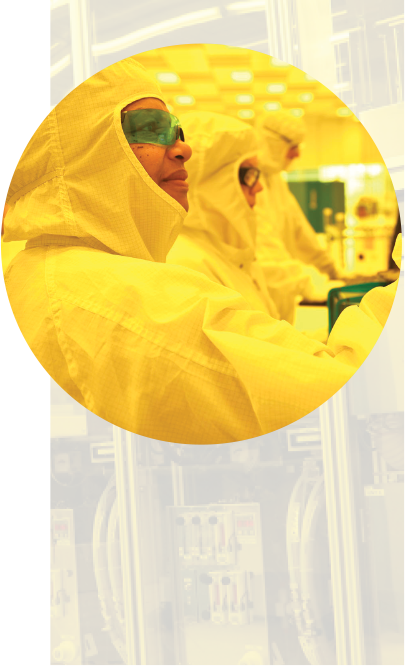 Review upcoming topics and learn about
speakers featured in our Emergent Technologies Seminar Series. 
Learn about the latest technologies with presentations and papers co-authored by members of the NY CREATES team. 
Start your NY CREATES dialogue with a few words about your technology and collaborative interests using the link below.