FORT SCHUYLER MANAGEMENT CORPORATION
NY CREATES is the sole member of Fort Schuyler Management Corporation (FSMC), a 501c3 not for profit corporation. Each director of NY CREATES is deemed to be a director of FSMC by virtue of being a director of NY CREATES and the officers of NY CREATES serve ex-officio as officers of FSMC in the same office that such individuals hold with NY CREATES.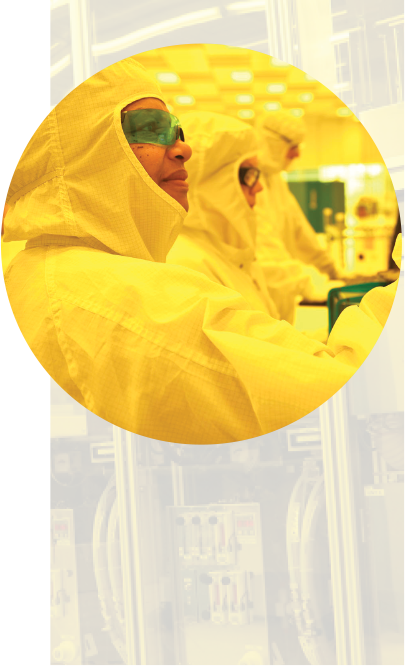 Review upcoming topics and learn about
speakers featured in our Emergent Technologies Seminar Series. 
Learn about the latest technologies with presentations and papers co-authored by members of the NY CREATES team. 
Start your NY CREATES dialogue with a few words about your technology and collaborative interests using the link below.