President: Douglas A. Grose, Ph.D.

Chief Operating Officer (COO): Paul Kelly
Chief Administrative Officer: Patricia Arciero-Craig
Chief Financial Officer: Timothy Taylor
Acting General Counsel: Patricia Arciero-Craig
Treasurer: Scott Bateman
Board Secretary: Patricia Bucklin
Aim Photonics COO: David Harame, Ph.D.
Aim Photonics Associate VP: Ed White
Office of the President: LaMar Hill
Director Business Development: Bruce Toyama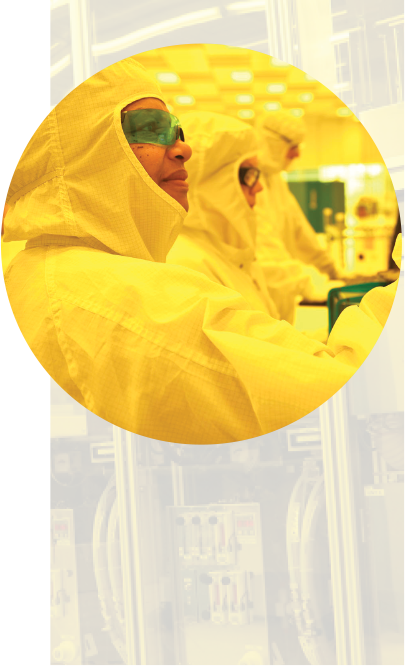 See the power of the collaborative public-private partnership spearheaded by SUNY Polytechnic, and new technologies, creating new jobs across the region.
Get a glimpse into the collaboration between AIM Photonics and SUNY Polytechnic institute's 135,000sf 300mm class 1 capable cleanroom facility.
Tour the construction of NanoFabX. The completed facility will house computer chip manufacturing companies and showcase research on 450mm wafer production.