Bruce Toyama is a recognized entrepreneurial business leader, working with a variety of startups on both coasts, including cofounding the IgniteU NY startup accelerator program in New York.
At NY CREATES, Bruce brings that long career experience and expertise to the team as the Business Development Director in one of the most dynamic areas of focus for NY CREATES – Artificial Intelligence Programs.
Bruce has a broad-based corporate background with experience in business development, general management, and national/international sales management mostly in establishing advanced materials/specialty chemicals in emerging markets. Prior to joining the team at NY CREATES, Bruce served as the Vice President of Product Development at BessTech, a leading battery energy storage startup, and as Director of Industrial Sales and Corporate Development at Applied Robotics. Earlier in his career, Bruce served in Business Development and Sales roles at EnerG2, an early-stage advanced materials startup emerging from the University of Washington.
For many years, Bruce has served as a mentor to entrepreneurs, including in the RPI/NSF I-Site Program, as New York State Energy Research and Development Authority's Entrepreneur in Residence, and as a NY Academy of Sciences Global STEM Alliance Mentor.
Bruce received his BS in Chemical Engineering from University of Illinois-Urbana (Graduate of Distinction) and an Executive Leadership Certificate from Cornell University.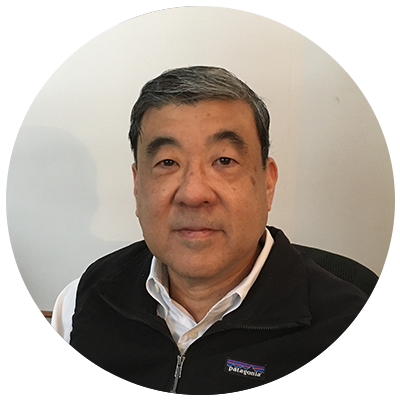 See the power of the collaborative public-private partnership spearheaded by SUNY Polytechnic, and new technologies, creating new jobs across the region.
Get a glimpse into the collaboration between AIM Photonics and SUNY Polytechnic institute's 135,000sf 300mm class 1 capable cleanroom facility.
Tour the construction of NanoFabX. The completed facility will house computer chip manufacturing companies and showcase research on 450mm wafer production.