Jason Conwall serves as Vice President for Marketing, Communications and Strategic Affairs for NY CREATES.
He leads media relations, marketing and government affairs to advance the organization's mission of facilitating R&D, fostering public-private partnerships, and driving economic development and job creation in New York State.
A veteran communications professional, Jason has more than a decade of experience in government, including with the New York State Senate and Empire State Development, the state's chief economic development agency. Prior to joining the NY CREATES team, Jason served as Deputy Communications Director to the Governor of New York.
Mr. Conwall is a life-long resident of Upstate New York and received his B.A. from Hobart College.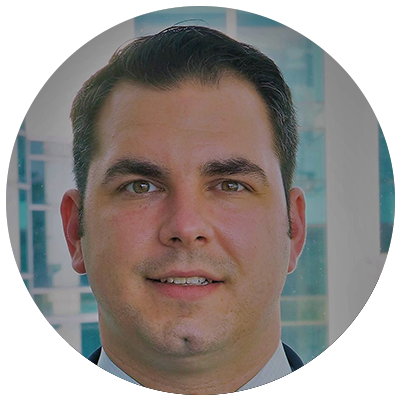 See the power of the collaborative public-private partnership spearheaded by SUNY Polytechnic, and new technologies, creating new jobs across the region.
Get a glimpse into the collaboration between AIM Photonics and SUNY Polytechnic institute's 135,000sf 300mm class 1 capable cleanroom facility.
Tour the construction of NanoFabX. The completed facility will house computer chip manufacturing companies and showcase research on 450mm wafer production.