LaMar Hill recently joined the SUNY Research Foundation in the NY CREATES President's office.
For the past two decades, Mr. Hill has been a leader of New York's Tech Valley and Mohawk Valley regional economic development teams, specializing in global business development in advanced electronics. These initiatives led to the decision by GlobalFoundries (formerly AMD) to build a $12+B manufacturing campus at the Luther Forest Technology Campus in Malta, New York and CREE to build a high volume SiC device manufacturing fab at the Marcy Nanocenter site near Utica, NY.
In this role, the initiatives Mr. Hill has been involved in have created more than 15,000 direct jobs and can be expected to create an additional 20,000-25,000 jobs over the next ten years. Accelerating technology commercialization has been the focus of Mr. Hill's activities for the past thirty years.
These activities have included joint development activities with universities, multi-million dollar R&D programs in defense/aerospace, tech transfer and acquisition, and development of successful R&D funding strategies with programs such as SBIR, STTR, ATP and TRP.  In addition, LaMar has been a trusted business strategist, including securing debt and equity financing packages, corporate management of software and technology development organizations and the acquisition of several product lines.
Mr. Hill received a BS degree in Chemistry from Kalamazoo College and an MS degree in Chemistry from UCLA.
In 2004, Mr. Hill was selected by Small Times Magazine (primary global nanotechnology business publication) as one of the Global Nanotech Advocates of the Year.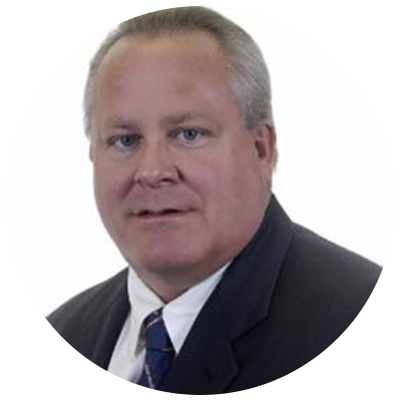 See the power of the collaborative public-private partnership spearheaded by SUNY Polytechnic, and new technologies, creating new jobs across the region.
Get a glimpse into the collaboration between AIM Photonics and SUNY Polytechnic institute's 135,000sf 300mm class 1 capable cleanroom facility.
Tour the construction of NanoFabX. The completed facility will house computer chip manufacturing companies and showcase research on 450mm wafer production.