Paul Kelly serves in a vital leadership role at NY CREATES as Chief Operating Officer.
Paul is responsible for providing operational expertise and administrative leadership as the organization grows and fulfills its mission as a vital component in New York's innovation and economic development ecosystem.
In his key role on the executive team, Paul oversees all finance, administrative, managerial, and business functions for the organization. He serves as the key interface with organizational partners such as SUNY Central, Empire State Development and SUNY Polytechnic Institute. Paul is also the primary subject matter expert on all contracts and negotiations of financial terms and conditions, including the public policy goals centered on education, advanced research and development, and job creation.
Prior to his role at NY CREATES, Paul served in senior management roles at SUNY Poly, including Operations Manager, responsible for more than $285M of sponsored research and oversight of 3,000 employees and researchers. He's also worked in an administrative role within the SUNY Research Foundation, providing administrative management to significant programs such as NY Power Electronics Manufacturing Consortium and the Global 450 Consortium.
For nearly two decades, Paul served in a variety of leadership roles for the State University of New York's corporate office, including roles in operations, strategy and planning, human resources and labor relations, and information technology.
Mr. Kelly holds degrees from Hudson Valley Community College and Siena College, as well as advanced training certificates from SUNY Executive Leadership program and Cornell University's Industrial and Labor Relations program. In his community, Paul's civic activities include support of youth and community hockey programs.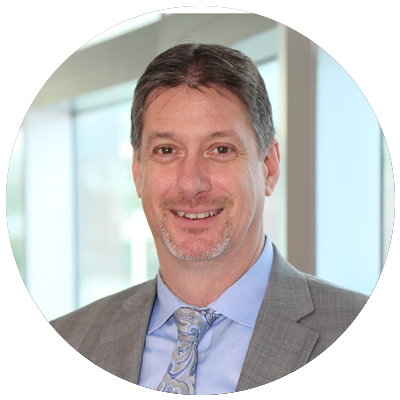 See the power of the collaborative public-private partnership spearheaded by SUNY Polytechnic, and new technologies, creating new jobs across the region.
Get a glimpse into the collaboration between AIM Photonics and SUNY Polytechnic institute's 135,000sf 300mm class 1 capable cleanroom facility.
Tour the construction of NanoFabX. The completed facility will house computer chip manufacturing companies and showcase research on 450mm wafer production.