TEST, ASSEMBLY & PACKAGING
A unique public-private partnership positions the Rochester, NY TAP facility with a state-of-art toolset and flexible process flow, offering broad and creative solutions to a wide range of partners in photonics, microelectronics, and photonic-electronic hybrid solutions. This facility is the world's first 300mm state-of-the-art advanced facility for integrated silicon photonics test, assembly, and packaging with services available to academia, private industry and government.
Opened to the public in 2019 in Rochester NY, it is a vital part of New York State's Advanced Electronics supply chain and ecosystem. Leveraging NYS talent and academic excellence, this state-of-the-art facility is positioned to support partners in research, development, and next-generation photonics, microelectronics, and photonic-electronic hybrid prototypes. Learn more about our team, our operations, our technical capabilities and help us accelerate innovation in New York!
Our operating model is a flexible and dynamic approach to innovation. By working with TAP you have access to our advanced team of engineers, researchers, and industry veterans. Further, customized projects can be established based on your needs, to more fully utilize our advanced 30,000 square foot facility in Rochester, NY. Contact us to request more information about becoming a partner.
The TAP facility's team is made up of industry experts, business leaders, and innovators who have all helped bolster the capabilities of our mission. Learn more below.
TECHNICAL SUPPORT / DESIGN GUIDANCE
TAP provides technical guidance and support for the application of integrated photonic and microelectronic testing and packaging processes. A comprehensive design guide is available for customers utilizing the TAP services. This guide, which leverages contributions from member universities, includes general guidance on packaging, preferred packaging layouts, and TAP capabilities. Request our packaging design guide.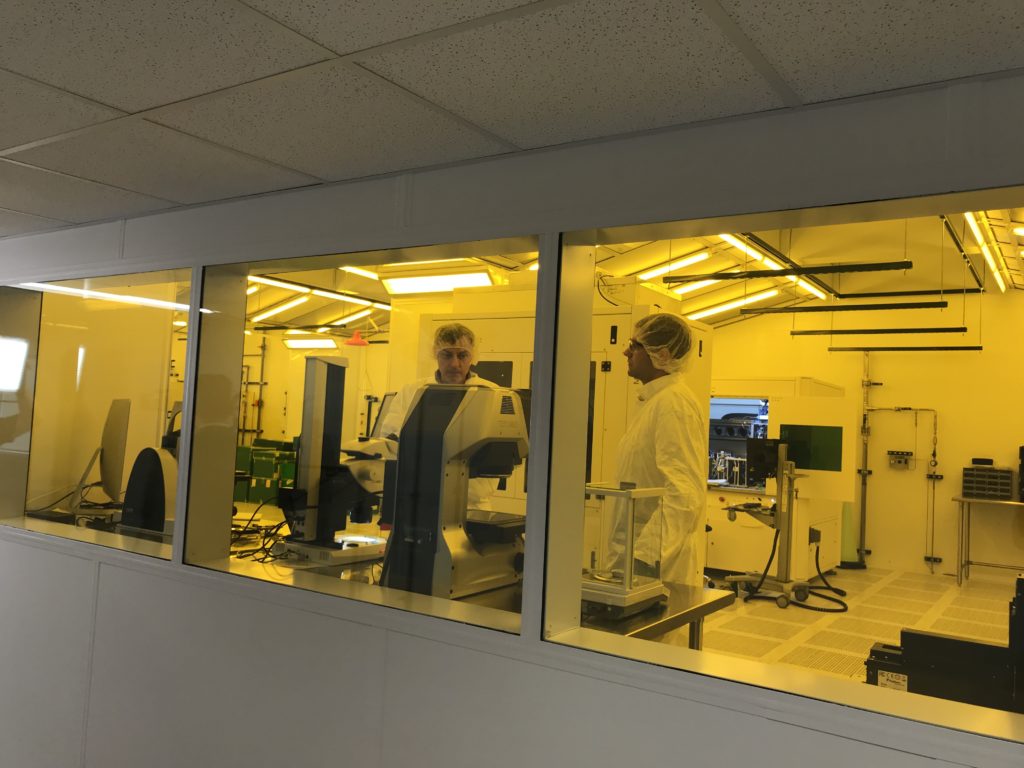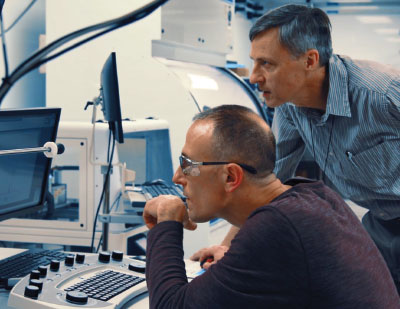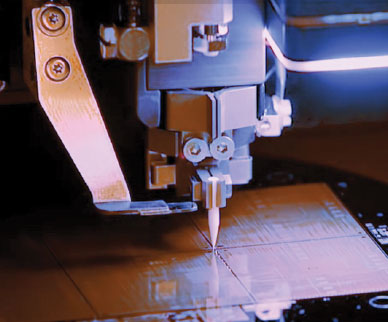 Comprehensive and unique resources
TAP is a unique facility, providing a wide array of industry support, technical expertise, and pathways to innovation and commercialization to our partners.  Whether you need support in Development, Prototyping, Production, or other Related Services, TAP can provide service your strategic needs. 
TAP is about serving the needs of our partners today, while anticipating what they could need tomorrow.  To that end, our team is constantly working with leading research and development experts to expand our capabilities in a variety of areas.  In the future, TAP will be expanding services, products, and equipment to better serve our partners. 
TAP is unique, so you may have questions about our team, about our facilities, about our equipment, about our capabilities, or about our location.  You're not alone!  Check out these frequently asked questions.
request our packaging design guide
Please use this form to request access to the design guide and a TAP representative will be in touch.