The NY CREATES team regularly hosts and attends industry events – both virtual and in-person. Keep an eye on this space for information on industry events and news from our team and partners.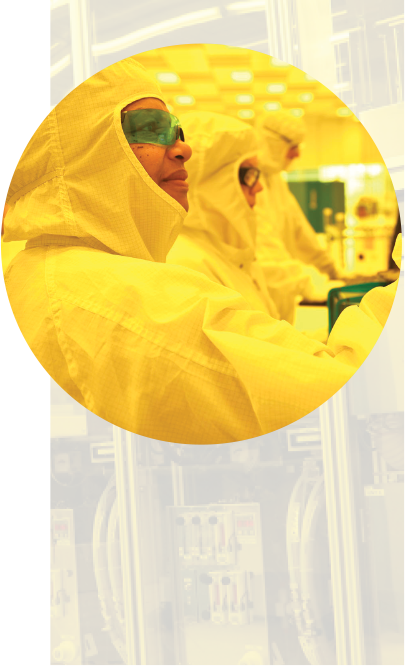 Comprehensive and unique resources
TAP is a unique facility, providing a wide array of industry support, technical expertise, and pathways to innovation and commercialization to our partners.  Whether you need support in Development, Prototyping, Production, or other Related Services, TAP can provide service your strategic needs. 
TAP is about serving the needs of our partners today, while anticipating what they could need tomorrow.  To that end, our team is constantly working with leading research and development experts to expand our capabilities in a variety of areas.  In the future, TAP will be expanding services, products, and equipment to better serve our partners. 
TAP is unique, so you may have questions about our team, about our facilities, about our equipment, about our capabilities, or about our location.  You're not alone!  Check out these frequently asked questions.