NY CREATES - AFFILIATED ORGANIZATIONS
We believe technological innovations truly fulfil their promise when only widely deployed, and are contributing to the growth of society and a vibrant economy. NY CREATES, in concert with affiliated organizations across New York State and the world, is actively engaged in harnessing technological innovations to drive technological progress and economic vitality.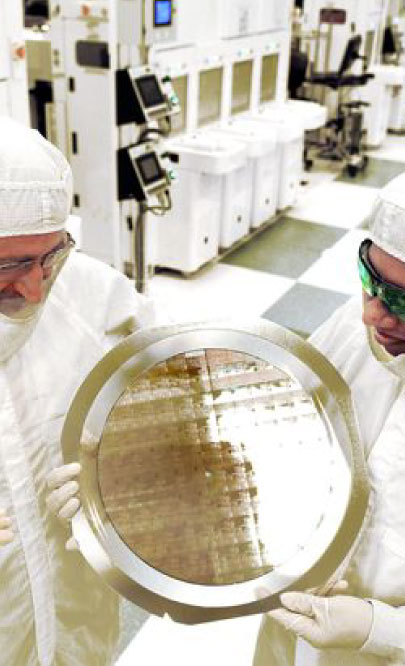 Review upcoming topics and learn about
speakers featured in our Emergent Technologies Seminar Series. 
Learn about the latest technologies with presentations and papers co-authored by members of the NY CREATES team. 
Start your NY CREATES dialogue with a few words about your technology and collaborative interests using the link below.