Hands-On, High Tech Training @ Albany Nanotech Complex
SEPTEMBER, JANUARY & APRIL
COHORTS
2 Week Training + 8 Week Internship 
= 10 Week Career Skills Program
ADVANCED MANUFACTURING PRACTICES
PNEUMATICS TECHNOLOGY



BASIC ELECTRONICS & PROGRAMABLE LOGIC 
CONTROLLERS



VACUUM TECHNOLOGY



MECHATRONICS DIAGNOSTIC/TROUBLESHOOTING
FREE TRAINING

HOUSING PROVIDED

SEMICONDUCTOR TECH 1 CERTIFICATE
8 Week Internship @ Choice of Several Semiconductor
 & Microelectronics Companies
For a List of Internship Sites and
General Information
POC: Kate Alcott
America needs to produce more chips;
technicians are in high demand-
BE THE SOLUTION!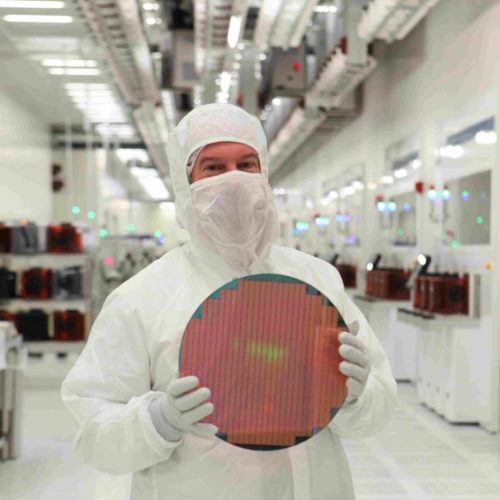 See the power of the collaborative public-private partnership spearheaded by SUNY Polytechnic, and new technologies, creating new jobs across the region.
Get a glimpse into the collaboration between AIM Photonics and SUNY Polytechnic institute's 135,000sf 300mm class 1 capable cleanroom facility.
Tour the construction of NanoFabX. The completed facility will house computer chip manufacturing companies and showcase research on 450mm wafer production.