The NY CREATES R&D team shares with our partners a zest for innovation, and a drive to break new ground every day. We are working with partners in industry, national labs, and academia on research efforts that are yielding significant advancements in many technology and industry sectors. In addition to the concise descriptions below, the Resources page provides links to journal articles that dive into the details of our work in these areas. In addition, NY CREATES hosts the Emerging Technologies Seminars roughly twice each month, featuring accessible presentations by leaders from across the globe. Topics range from photonics to power electronics, from artificial intelligence to quantum technologies, from advanced CMOS to nano-biological devices – all areas of interest to NY CREATES!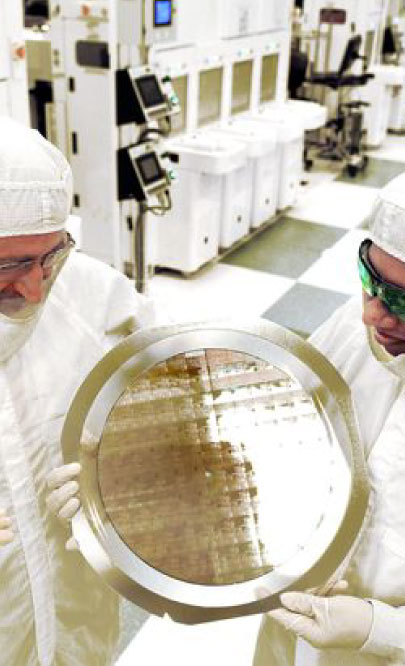 Review upcoming topics and learn about
speakers featured in our Emergent Technologies Seminar Series. 
Learn about the latest technologies with presentations and papers co-authored by members of the NY CREATES team. 
Start your NY CREATES dialogue with a few words about your technology and collaborative interests using the link below.