EMERGING TECHNOLOGY SEMINAR SERIES (ETSS)
This seminar series embraces a wide range of topics such as neuromorphic computing and AI, integrated photonics, power electronics using wide bandgap materials, RF devices and high-speed electronics, quantum computing, sensing and communications, and integrated nanoscale devices for biological applications. Speakers in the series will address these topics from both a technical perspective and a market-oriented/technology commercialization perspective. These seminars are conducted via Zoom, and require pre-registration.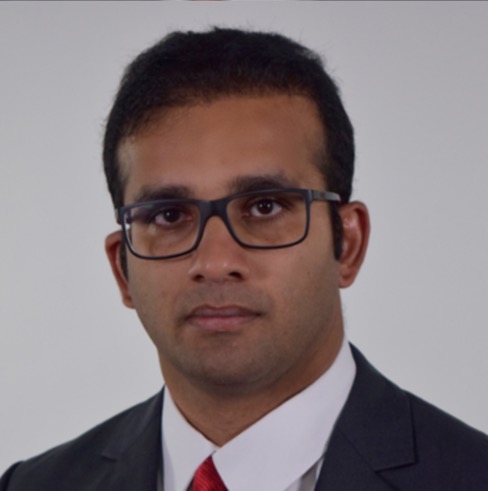 A Manufacturable Path to Delivering a Silicon Photonics Quantum Computer January 26 (Thursday), 2023,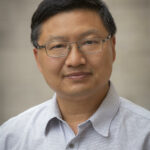 Hybrid Quantum Photonic Circuits and Quantum Frequency Conversion, December 15 (Thursday), 2022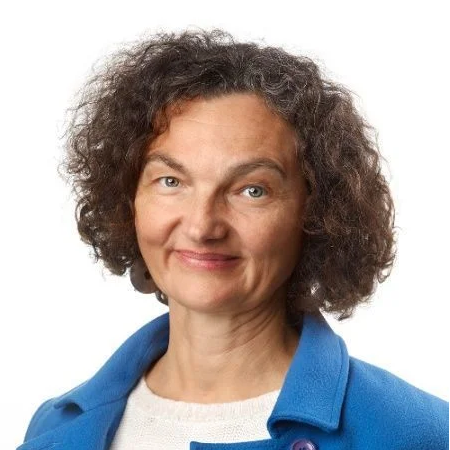 Quantum computing, sensing & precision timing: One DARPA PM's View November 03 (Thursday), 2022
Review upcoming topics and learn about
speakers featured in our Emergent Technologies Seminar Series. 
Learn about the latest technologies with presentations and papers co-authored by members of the NY CREATES team. 
Start your NY CREATES dialogue with a few words about your technology and collaborative interests using the link below.