COMMERCIALIZATION PATHWAYS
COMMERCIALIZATION PATHWAYS
With so much research and development taking place within the many programs of NY CREATES, new opportunities for innovation, product development, and technology commercialization emerge daily. We know that this process can't be successful if our engagement ends at the door of the laboratory or clean room.
That's why NY CREATES has built a variety of commercialization pathways to serve the companies working within our programs and across New York State. These pathways seek to augment and enhance other pathways, without replicating. NY CREATES has significant and long-term relationships with the top venture capital firms, institutional investors, and angel investors in New York, Silicon Valley and all over the world. Find out more about our focused efforts to spur commercialization!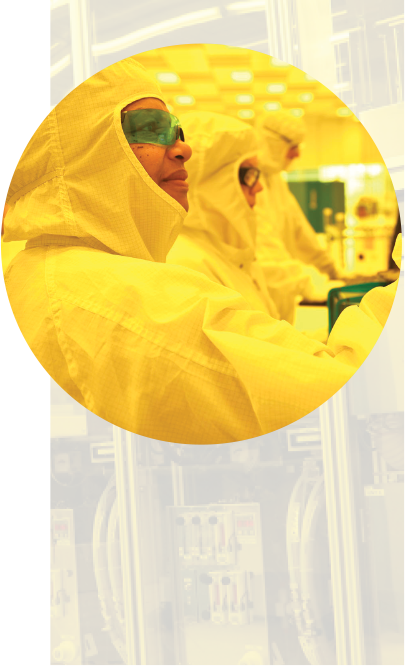 Review upcoming topics and learn about
speakers featured in our Emergent Technologies Seminar Series. 
Learn about the latest technologies with presentations and papers co-authored by members of the NY CREATES team. 
Start your NY CREATES dialogue with a few words about your technology and collaborative interests using the link below.