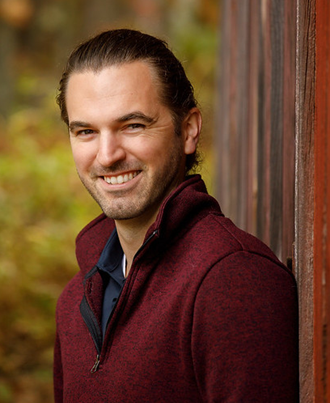 Integrated Multi-wavelength Control of Ion Qubits
April 22 (Thursday), 2021
11:30 am to 12:30 pm (EDT)
Virtual via Zoom
Band Superconductivity in Periodic Constricted Nanoribbon Structures
May 6 (Thursday), 2021
11:30 am to 12:30pm (EDT)
Virtual via Zoom
This seminar series embraces a wide range of topics such as neuromorphic computing and AI, integrated photonics, power electronics using wide bandgap materials, RF devices and high-speed electronics, quantum computing, sensing and communications, and integrated nanoscale devices for biological applications. Speakers in the series will address these topics from both a technical perspective and a market-oriented/technology commercialization perspective. Until the Covid-19 concerns on indoor meetings are laid to rest, these seminars will be conducted remotely via Zoom, requiring pre-registration.
Review upcoming topics and learn about
speakers featured in our Emergent Technologies Seminar Series. 
Learn about the latest technologies with presentations and papers co-authored by members of the NY CREATES team. 
Start your NY CREATES dialogue with a few words about your technology and collaborative interests using the link below.