Infrastructure and Capabilities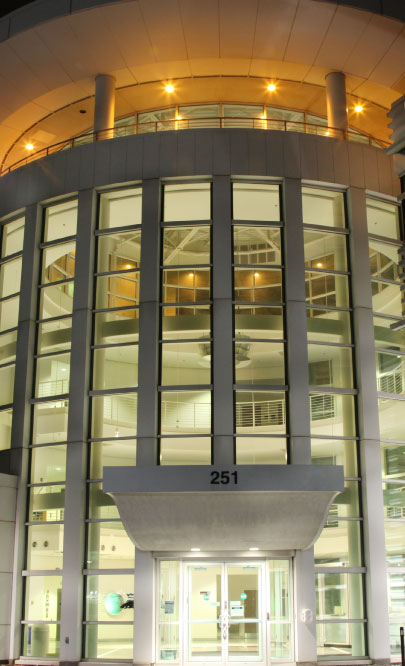 Review upcoming topics and learn about
speakers featured in our Emergent Technologies Seminar Series. 
Learn about the latest technologies with presentations and papers co-authored by members of the NY CREATES team. 
Start your NY CREATES dialogue with a few words about your technology and collaborative interests using the link below.