In 2019, Empire State Development (ESD) and the State University of New York (SUNY) announced the formation of the New York Center for Research, Economic Advancement, Technology, Engineering and Science (NY CREATES). NY CREATES seeks to advance high-tech research, development and commercialization opportunities through the acquisition, construction and management of state-of-the-art facilities and programs, while promoting economic development, education and workforce training throughout New York. This is being done at the Albany Headquarters of NY CREATES, located on the Albany NanoTech Complex at 257 Fuller Rd Albany, NY 12203 USA. Following an effort by ESD and SUNY to restructure the portfolio of major collaborative R&D initiatives and economic development projects across New York State, NY CREATES was initialized in May 2018. The entity was formally established in December of 2019 consolidating the public-private partnerships at the Albany Nanotech facility into a single non-profit affiliate corporation of the Research Foundation of SUNY. Charged with managing the portfolio, NY CREATES serves to strengthen the oversight, management, governance and delivery of projects by focusing the management team on core non-academic R&D and economic development-related programs.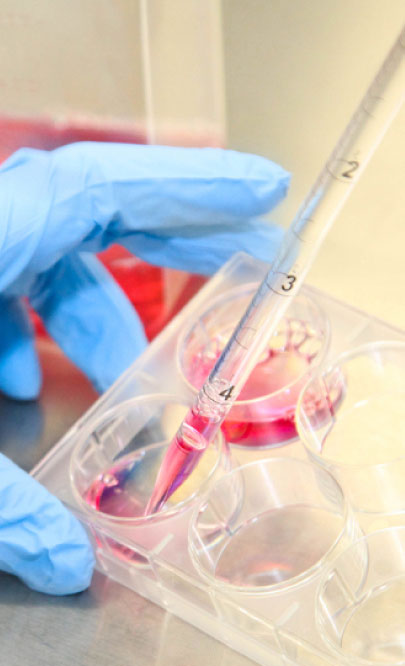 Review upcoming topics and learn about
speakers featured in our Emergent Technologies Seminar Series. 
Learn about the latest technologies with presentations and papers co-authored by members of the NY CREATES team. 
Start your NY CREATES dialogue with a few words about your technology and collaborative interests using the link below.