In 2019, Empire State Development (ESD) and the State University of New York (SUNY) announced the formation of the New York Center for Research, Economic Advancement, Technology, Engineering and Science (NY CREATES). NY CREATES seeks to advance high-tech research, development and commercialization opportunities through the acquisition, construction and management of state-of-the-art facilities and programs, while promoting economic development, education and workforce training throughout New York. NY CREATES headquarters is located at the Albany NanoTech Complex, at 257 Fuller Rd Albany, NY 12203 USA.
Scott Bateman
Vice President of Finance & Sponsored Programs Administration
Dr. Christopher Borst
Vice President of Technology & Infrastructure
William Bronner
Vice President of Human Resources
(Chief Human Resource Officer)
Dr. Wade Cook
Executive Director of AIM Photonics
Patricia Arciero-Craig
Vice President of Policy, General Counsel and
Chief Administrative Officer
Amie Kaplin
Vice President of Program Management and Chief of Staff
Paul Kelly
Vice President of Strategies, Partnerships, & New Ventures
and Chief Operating Officer
Maurice Raghubar
Vice President of Information Technology
(Chief Information Officer)
Timothy Taylor
Vice President of Corporate Finance and
Chief Financial Officer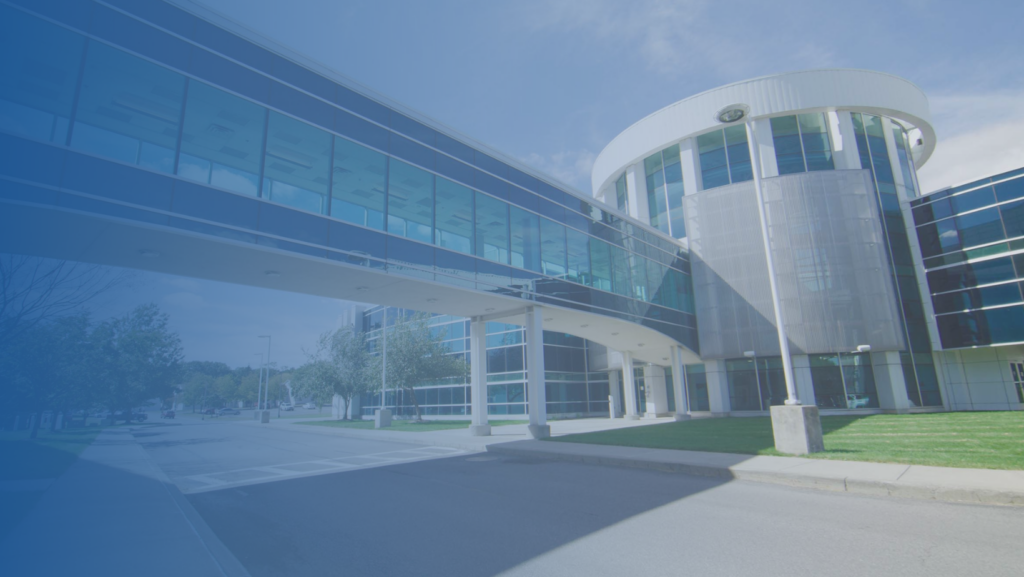 Chair - Vacant

Kristin Proud - Vice-Chair

Michael Abbot

Anita Brown

Christine Chung

Heather Hage

Doreen Harris

Dr. Meng-Ling Hsiao

Joan McDonald

*Patricia Bucklin - Board Secretary
Board Materials and Documents
Review upcoming topics and learn about
speakers featured in our Emergent Technologies Seminar Series. 
Learn about the latest technologies with presentations and papers co-authored by members of the NY CREATES team. 
Start your NY CREATES dialogue with a few words about your technology and collaborative interests using the link below.